Anglistik V: Anglophone Literatures / Literary Translation
The section is dedicated to Anglophone literatures in our transculturally entangled world. Tracing exchange, interrelations and differences across diverse literatures written in English, we draw on world literature theory, postcolonial and transcultural studies as well as theories of translation. While we are committed to tracing the uneven travels of literary traditions, creative practices and texts across the world, we also put emphasis on the transformative power of locality. Foregrounding the aesthetics and politics of fiction, we seek to examine the role of Anglophone literatures in the negotiation, reflection and translation of social configurations and cultural concepts across the globe. We firmly believe that literature can offer new ways of 'worlding' and does therefore make a difference – not in spite of but because of its distinct characteristics.
In our teaching and research, we aim to identify and retrieve the marginalised and neglected voices of postcolonial and transcultural writers within a wide spectrum of cultures, genres and periods. The literary and cultural topics we study therefore vary widely: for example, memory and transculturality, cosmopolitanism and gender, postcolonial justice and ethics, visuality and visibility in postcolonial cultures, nature and the environment, queerness and sexuality, nation and state, memory and trauma, English as a language of imperialism and English as a world language. We are committed to "unforgetting" English (Rebecca Walkowitz) and to showing what it means to represent specific experiences in English.
Theories, concepts and practices of linguistic and cultural translation also figure prominently in our MA programme 'Literary Translation'. We understand translation as a key academic and cultural practice that enables complex processes of negotiation and transformation between different languages, groups, media and disciplines. We are committed to making the creative and transformative work of translators and translation more visible. The Centre for Translation Studies (CTS) offers an interdisciplinary forum for the study of interlingual and cultural translation.
---
(Neo-)Baroque Aesthetics in Literature: Verbal-Visual Configurations and Frame-Breakings
International Conference
Venue: Haus der Universität
The conference is dedicated to exploring the pronounced visuality that is a formative, yet understudied element of the (Neo-)Baroque aesthetics. The individual contributions examine verbal-visual configurations as an integral part of a locally and temporally specific (Neo-)Baroque aesthetics, while also tracing transcultural and transhistorical forms of (ex-)change.
The conference is generously funded by the DFG and the GFFU; it is part of a larger CHLEL project.
For more information, visit the conference website.
Reading and Q&A with Sumana Roy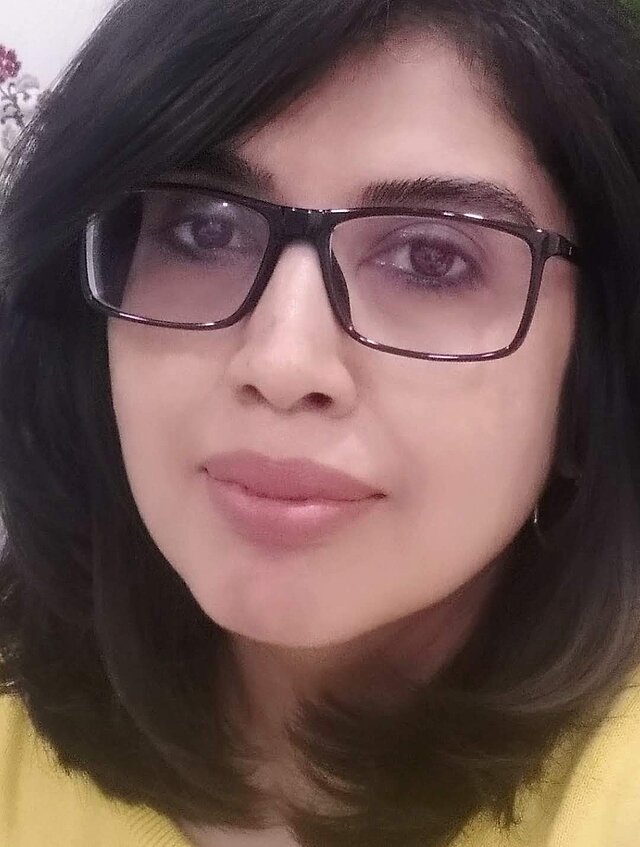 Heine Haus Literaturhaus, 18:30
Sumana Roy is the author of How I Became a Tree, a work of nonfiction, Missing: A Novel, My Mother's Lover and Other Stories, and two poetry collections, Out of Syllabus and V. I. P: Very Important Plant. She is Associate Professor of English and Creative Writing at Ashoka University. She will be reading from How I Became a Tree and other works.
Plastic Translation
Guest lecture by Professor Ranjan Ghosh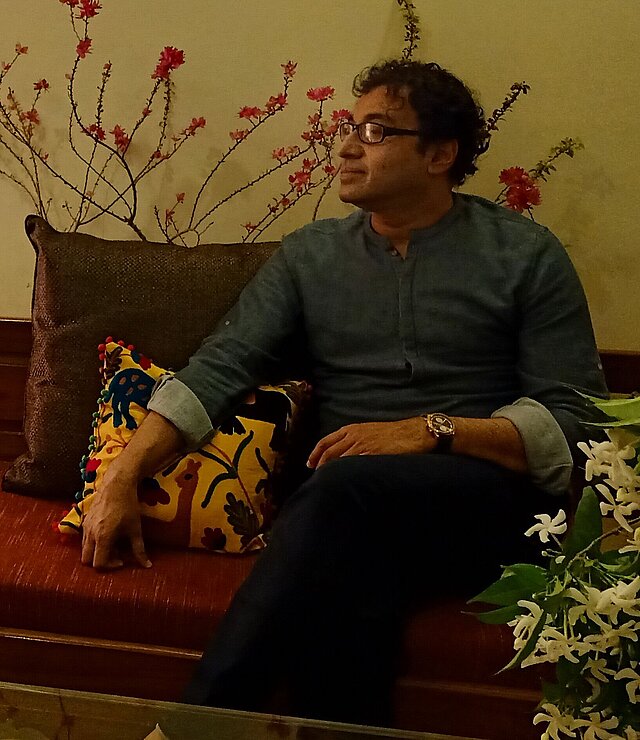 Building 23.21, Room 02.22, 18:00
This talk draws on Ghosh's trans-philosophy, his investment in the philosophy and poetics of _trans_, as a way of developing fresh modes in "critical thinking" and new critical humanities. Through what he calls trans(in)fusion that involves breaking into disciplines, opening up thought-regimes, he tries to introduce a fresh concept in "plastic translation". This is not simply about understanding cross-cultural translation; it directs us to what Ghosh has argued elsewhere as "conceptual translation". This, again, leaves us to negotiate the area of plastic reading. Following on his recent work on plastic theory, as related to trans(in)fusion, this talk will spell out a fresh discourse on how translation connects with plasticity and contributes eventually to the development of plastic humanities.
Professor Ranjan Ghosh is Alexander von Humboldt Visiting Professor at the Institute of English and American Studies/Anglophone Literatures and Literary Translation. He teaches in the Department of English, University of North Bengal. His many books include Thinking Literature across Continents (Duke University Press, 2016, with J Hillis Miller), Philosophy and Poetry: Continental Perspectives ed. (Columbia University Press, 2019), Plastic Tagore (Oxford University Press, forthcoming) and the trilogy that he is completing to establish the discipline of plastic humanities: The Plastic Turn (Cornell University Press, 2022), Plastic Figures (Cornell University Press, 2024, forthcoming) and Plastic Literature (forthcoming).